Ram Charan Teja Warning to his fans!
Senior PRO helping Swetha Basu in Prostitution | Catherine Tresa Latest Hot Spicy Photoshoot | 1 Crore For Hot Anchor Anasuya!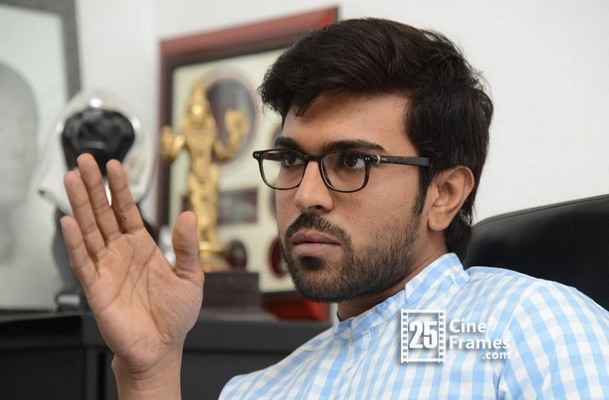 Mega Power Star Ram Charan Teja came up with a statement that he tried drinking and smoking in the past. It seems that he realized the side effects of these habits and he stopped going to that side. He warned his fans that these habits are highly dangerous and he asked them to stop them immediately.
SRK's Son Aryan Khan Big B's grant daughter Navya Naveli MMS Video Leaked | Hero Aadi and Aruna Engagement Photos | RGV's Savithri Spicy Hot First Look Posters
He mentioned that the films too were showing the message to quit smoking and drinking on the silver screens before the beginning of the main film. Few actors who feel that their fans as their own family members will care for their habits. Looks like, Ram Charan is caring for his fans just like his family members.
Ram charan's dialogue in GAV targets Pawan Kalyan? | GAV 3rd day Third day Collections  | GAV overseas in LOSS due to Ram Charan?
His advice is too good and it is expected to change the attitude of few people in the state towards quitting the bad habits. People who are trying these habits should consider a fact that their family needs their support till the end and his life should strength the family instead of weakening it. Great initiative by Ram Charan Teja!