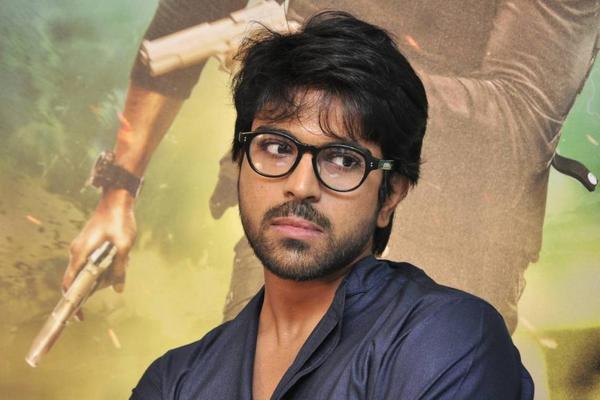 Popular actor Mega Power Star Ram Charan was caught in an exceedingly drunk state by a traffic police. Ram Charan along with his close friends were caught in drunk to the traffic police. this news make you shock but here a twist you would be completly mistaken if you think that this scene happened in a real life.
Yes! This happened on his latest film. Ram Charan's Bruce Lee contains a scene wherever Ram Charan and his friends were caught in a drunken check. during this scene, traffic police asked to check the alcohol content in them.
When the police were tested, Ram Charan was found having 100% within the first blow, 200th within the second blow and 300th within the third blow. This scene is quite interesting and humourous.