Rakul preeth singh Rules 2015?
Fans Shocked with 'Mukunda' Controversy! | Nayantara Bursted with Anger | Bandla Ganesh's Case Helps Pawan Kalyan?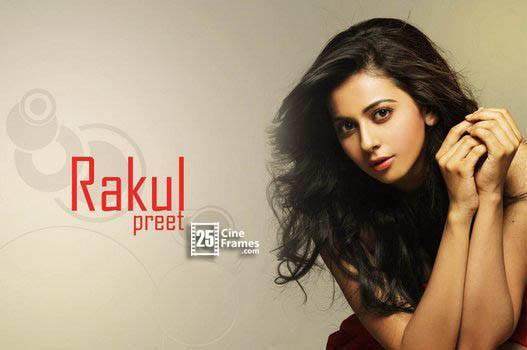 If you are having an idea on the mindset of girls then you would agree if we say that girls who come from army backgrounds are more outgoing, confident and most of the times beautiful as well. These traits seem to have found the perfect fit in one army man's daughter who is creating waves in Tollywood.
Her name is Rakul Preet Singh and she is the daughter of an army man. Rakul started her career with a hit and now she is doing a Hindi movie titled 'Shimla Mirchi' with the great Ramesh Sippy. She has already done a Hindi movie in the past named 'Yaariyaan' and it was a successful one.
Mahesh Babu in serious Problem! What's that | Mahesh and Shruti Haasan are taking Life Risk! | Rashi Rubbishes the Rumours
The question now being raised is, will Rakul shift to Bollywood if her new film works or will she stick to Tollywood and rule here. She has a lot of promise and her success streak is high in Telugu movies. Her spontaneity along with strong energy levels and healthy relations with media reflect the qualities of a true star heroine so there is a strong chance that Rakul will rule the roost in 2015.
Jr NTR Temper leaked Dialogues | Ram Charan forces Sania Mirza divorce! | Krishna Vamsi's Lady oriented film with Tamanna Details