Rajamouli's Another Assistant Director turns into a Director!
Rajamouli is known for making big blockbuster movies. In the recent past, one of his assistant director Jagadeesh Taalasila has entered into the field of direction with the movie Lacchimdeviki O Lekkundi and is now working on another movie . And now, it has been said that another assistant director of his is getting ready for direction.
Palani, another assistant director of Rajamouli is all set for his debut direction. It has been said that the young actor of Tollywood, Naga Avnesh will be working with him in his debut film. Reports says that it is going to be a romantic entertainer and will have some intresting elements in it. The other details regarding this upcoming movie will soon be disclosed. The young actor taht has been finalised for Palani's debut film has made his debut with the movie Vinavayya Ramayya and mind you, he have received a lot of attention and praises for that movie and this was one of the major reason that Palani have selected him for the main lead hero.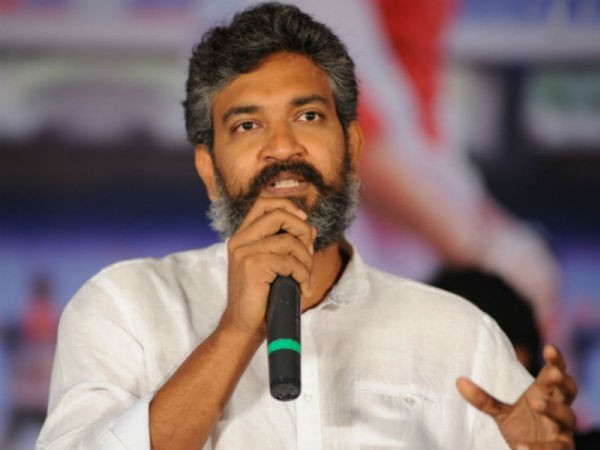 Rajamouli with his reputation of giving good films to the industry every time, has been a good teacher as well. Due to his work and dedication, two of his assistant directors have taken the step of turning into a director themselves.
Well, we all hope and pray that with Palani's step of entering into the field of direction will turn out to be a positive one and also he would not disappoint his teacher Rajamouli and also with Naga Avnesh's second movie, people are also waiting to watch him in his second film. The updates on the movie and the details regarding the selection of the remaining cast and crew will soon be updated on our website, so stay tuned.