Radhika Apte Became A Victim of Image Morphing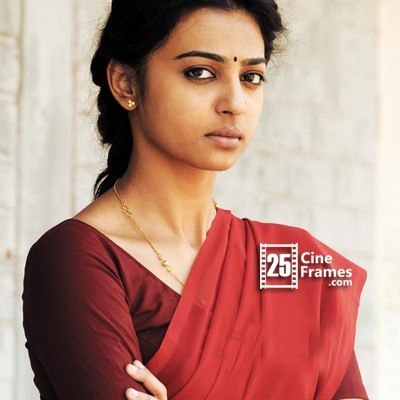 Some of the Bollywood news channels aired a story stating that nude pictures of Radhika Apte went viral over the internet.
A couple of B-Town websites have posted those pictures online. However, our team have investigated and found out that Radhika Apte became a victim of Image Morphing.
Read : Radhika Look alike Naked Pics In Whatapp | TV9 News Anchor Badri Killed in Road Accident
We found out that those pictures belong to another lady, who is quite popular over the internet for her raunchy poses. This is not the first time that a picture of an actress has been morphed. This image morphing is popular throughout the world, especially in adult websites. With the rise of technology, some perverts have taken this job very seriously to earn quick money.
Cyber Crime Department is looking into this incident and they are yet to receive an official complaint from Radhika Apte.
Drunken Hero Ram Charan Creates Nonsense on Roads at Midnight
30-year old Radhika Apte is married to Benedict Taylor and she is famous for her roles in 'Raktha Charitra', 'Shor In the City', 'All in All Azhagu Raja' 'Legend' and 'Lai Bhaari' etc.