Producer's Council new rules for heroines…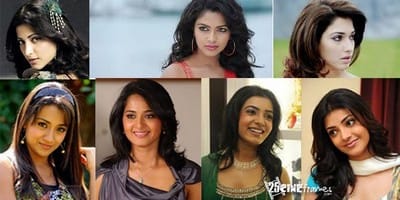 The producers of Telugu Industry are in a decision to follow the Kollywood. We know that the tamil producers cut the remuneration of the actress who dont appear at the audio launches and promotions of their films.The new president Keyar had introduced a lot of changes.
According to the council ,20% from actress salary will be kept aside and transfer that remuneration to them only after their appearence in the audio launch and promotions of their films.If they don't appear in these occations they don't get their 20% fee back.
Now the question is that Telugu industry will apply the same step that actress don/t miss either the audio launches and film promotions