Prakash Raj returns Remuneration for Aagadu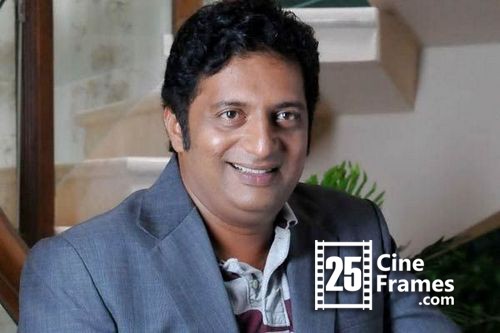 Here the Latest News about Prakash Raj.With a small scuffle with assistant director turning into a big fight, Prakash Raj was dragged to film chamber settlement and later was forced to move out of Aagadu, replacing him with Sonu Sood. But gentleman Prakash Raj reportedly returned the remuneration he was given before Aagadu by 14 reels entertainment.
Any actor needs to maintain good relation with his producers and Prakash Raj positiveness won accolades this time. We hear there are heroines who refuse to give back their advace many a time, instead demand for a guest role or item song.