Prabhas Sharmila Love Affair Gossips : 2 Culprits Arrested
Press Note : Prabhas Condemns rumours about Y S Sharmila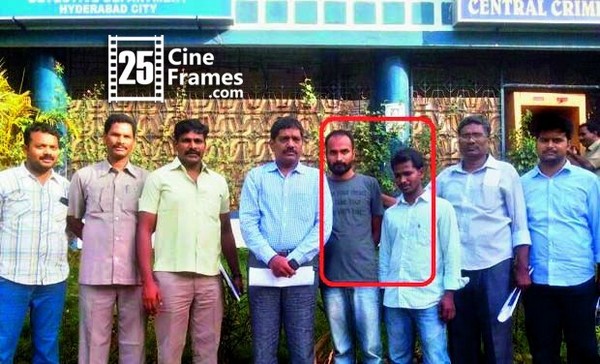 The sleuths of Cyber Crime Police, Hyderabad, nabbed two persons for posting objectionable pictures, derogatory messages and comments about YSR Congress leader Sharmila and Tollywood actor Prabhas.
The accused had posted news on their websites claiming the political leader and the film star were "having an affair."
The accused have been identified as Sreepathi Naresh, 29, a web designer and a resident of Shankarnagar in Amberpet, and 32-year-old Jannapu Reddy Kartheek, a private employee and resident of Nayeemnagar, in Warangal district.
They are the Accused Numbers 3 and 4 in the case. The other accused are still at large.
According to Cyber Crime police, the accused recently made malicious and defamatory comments about Ms Sharmila and Prabhas on their websites saying the two are dating. They copied links from YouTube as well.
Based on a complaint lodged by Ms Sharmila through her lawyer, the accused were traced and during interrogation they confessed they did so to make money.
They wanted to make money by increasing their website ratings. They created websites such as www.telugunewscorner.com and www.tandhra.in and posted the so-called "sensational news" to attract Internet users," said DCP G. Pala Raju.
Source : DeccanChronicle