'Pawan Republican Party' is Pawan Kalyan Party name?
Official News : Pawan Kalyan party name is Jana Sena Party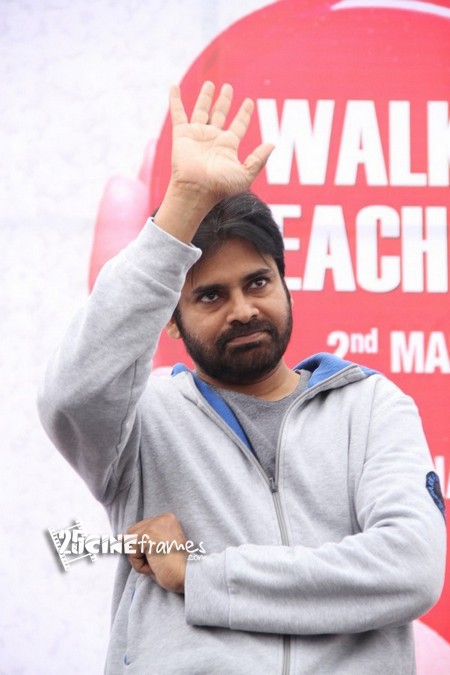 Is Power Star Pawan Kalyan is going to launch a new party… For the past some days, this news is running among the media. However, there is some truth in it say Film Nagar sources. His close associates say that Pawan Kalyan is getting ready to launch a new political party. As per the available information, he is most likely to christen his name as 'Pawan Republian Party' (PRP). As per the knowledgeable source, the official announcement in this regard would be made either on march 9 or 11.
Several prominent are likely to support Pawan in this aspect. It is well aware that his brother Chiranjeevi had launched Praja Rajyam party and in no time, he merged his party with the Congress. This has caused heartburn to Pawan Kalyan as well. The political circles are expressing surprise at the younger brother launching another party on his own.
Pawan Kalyan had already prepared plans to take part in the general elections on the banner of Pawan Republican Party. Let us wait and watch till Pawan Kalyan holds a press meet to find out the whether there is any truth in these gossips.