Pawan Kalyan's ex-wife Renu Desai detail views on second marriage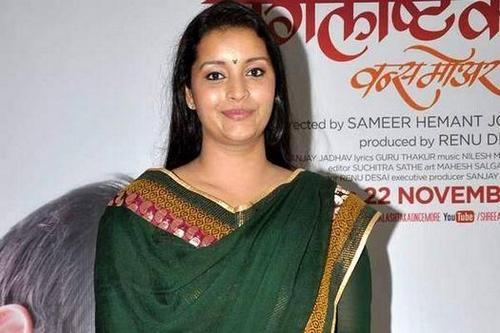 Is power star Pawan Kalyan's former wife Renu Desai revisiting her life? Renu Desai shares her views on social issues on her Twitter handle. She has been using Twitter to interact with fans and lift day- to-day problems.
Much to the surprise of everybody, the former model expressed her opinion on second wedding. "Man has kids remarry no problem. lady has kids remarry big prob & taboo!. basically being a mother, a woman stops being a human with emotions," Renu Desai tweeted.
Wonder in what context Renu posted this! Your guess is pretty much as good as mine.