Pawan Kalyan unhappy with the director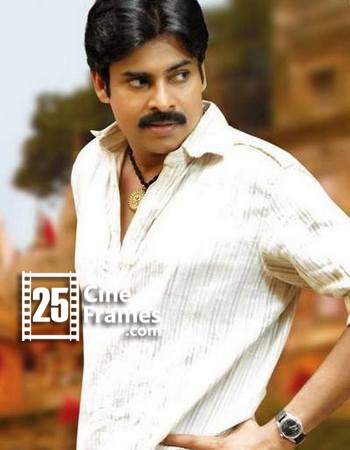 A debut film is considered as a prestigious one by any actor. They feel it as a sentiment that the career will be as good as the launching movie.
But things are not going well for Chiranjeevi's nephew Sai Dharam Tej. His first film, 'Rey', is facing many problems regarding the release and has been lying in the cans for a long time. In fact, it was Pawan Kalyan, who handled the duties of launching Sai to YVS Chowdary, trusting the director.
There is also a buzz that Pawan Kalyan has even helped YVS financially for this film. Even then, the director has failed to release the film and it is said that Pawan Kalyan is very unhappy with the director cum producer.