Pawan Kalyan to continue doing films or not?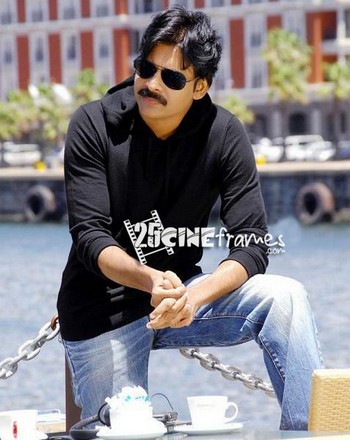 Pawan Kalyan has launched Janasena Party earlier and in a recent interview to a News Daily, the actor has supported TDP and BJP parties. He expressed his admiration on BJP's prime ministerial candidate Narendra Modi.
Meanwhile, Pawan Kalyan also informed that he will be continuing films but instead of working for days a year like earlier, he will be working for only 50 days a year for his future films. Pawan Kalyan's fans are glad that their matinee idol is not going to bid adieu to films anytime soon.
Since his party is currently a ground level party and there isn't enough time, Pawan Kalyan has decided not to contest in the general elections 2014 as it may not be a wise decision for now.