Pawan Kalyan to campaign for BJP Party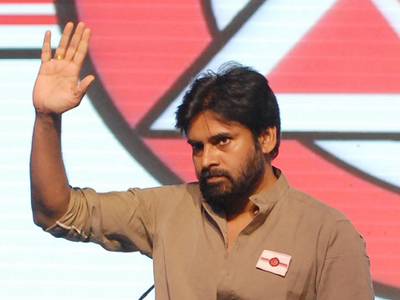 According to the latest reports that Pawan Kalyan may campaign for BJP party in Telangana, Seemandhra and Karnataka regions.
Telangana party president for BJP G Kishan Reddy has met Pawan Kalyan today and has requested him to campaign for the party and the latter is said to have assured him of considering his request after having a meet with his Jana Sena party members. Pawan Kalyan may campaign in the selected cities in the three regions for BJP.
It is known fact that Pawan Kalyan has not only met BJP's Prime Ministerial Candidate Narendra Modi but he has openly lent his support to him.Lets stay for the Official Confirmation