Pawan Kalyan Shocked with Allu Arjun!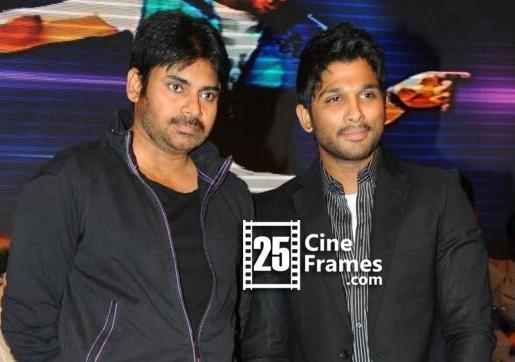 Power Star Pawan Kalyan is considered to be an insignia of social responsibility by some of the mega fans. Having watched the short film, 'I Am That Change' of Stylish Star Allu Arjun, everybody started appreciating Allu Arjun for his social responsibility.
The short film offered a wonderful message and reminds us our responsibilities. This short film is not only a sweet shock to the mega fans, but also a big shock to Pawan Kalyan, as per some analysts. If Allu Arjun continues the same spirit in the future as well, no wonder he would turn out to be the new synonym for the social responsibility.
Allu Arjun has recently completed his portion of the move 'Rudhramadevi'. He essayed the role of the warrior 'Gona Gannareddy' in the film. Gunasekhar has directed and produced the move on Guna Team Works.