Pawan Kalyan Quitting the Movies ?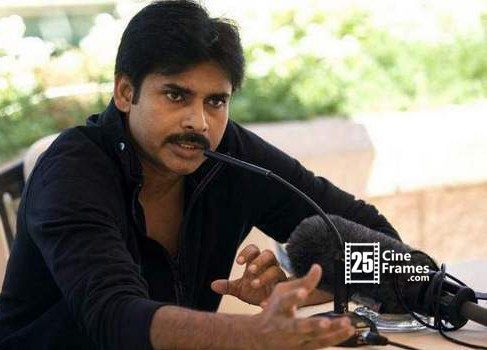 It is important for any actor or politician to be in public glare continuously. Also both politics and films are two different professions and striking a balance between both of the them is extremely difficult. Even Legend NTR struggled to strike balance both. Actor cum Politician Pawan Kalyan is not any different in this issue.
Also the actor is suffering from severe back pain from the last few years. The actor picked up the back pain several years ago after his Kushi movie. He is postponing the imminent surgery from years. Off late the back is troubling him very much and he is not even able to shoot continuously for his films. He is managing the shooting by taking numerous gaps.
It is said that the actor is expected to fly to Australia by the end of this month and will have to get surgery. The actor will be attended by a team of best specialists in Austrailia. He may have to be confined to bed for about 2 months after the surgery. Also the doctors say even after the surgery, Pawan Kalyan's back may not take the pressure of both politics and films. He may have to choose between the both very soon!
Ileana Wants Amazing Sex on Beach! | Trisha finally announced her engagement date | Mishti Chakraborty Hot Photos
The actor's latest offering, Gopala Gopala, a multistarer film with Victory Venkatesh is all set to release this Sankranthi. The actor also now has the immense responsibility of building his Jana Sena party ready for the upcoming GHMC elections. Given the huge political aspirations he have, Pawan Kalyan may choose politics over films, sources say.
Why Is Pawan Kalyan wearing Jandhyam? | Pawan Kalyan Will Turn Up On Jr NTR's Date | Junior Artist Krishnaveni Arrested In Prostitution Case