Twitter the micro blogging site is a medium which is not only a communicating medium for the celebrities but also help fans and followers to interact with the celebrities. These days, many celebrities are going live on the popular social networking platforms such as Facebook and Twitter so that they can have much interaction with their fans and lovers. It is not just for communication among the fans and celebrities but it is beyond that in helping some people.
Pawan Kalyan helps a student through Twitter
An incident presented why the social networking platform can be so powerful. Powerstar Pawan Kalyan had involved in this incident and proved his helping nature once again. A student who had a great aspiration to study but couldn't afford to because of her financial condition made an appeal on the micro blogging site.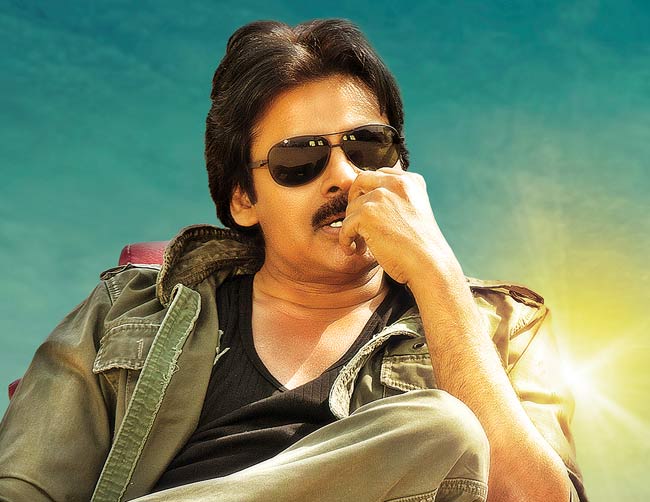 A student who was worried about her studies was unable to endure her studies due to her family's current economic situation. She made a request on Twitter and that particular tweet reached Pawan Kalyan's ex-wife Renu Desai. She forwarded the same problem to Pawan Kalyan and the actor responded immediately and the issue was now cleared.
The girl who made a plea on Twitter never anticipated such an instant from a popular celebrity. She expressed her gratitude for both Renu Desai and Pawan Kalyan for showing their immediate act of humanity. He had helped the girl by giving her Rs. 4,000. The amount might be very little and it may not a big deal for Pawan Kalyan, but the willingness to support at once without any second thought is what matters. With this kindful act, Powerstar Pawan Kalyan has once again proved that he's is a sympathetic person in real life.