Time for a vacation – Pawan Kalyan Family
Tollywood Power Star Pawan Kalyan recently released Movie "SARDAAR GABBAR SINGH". After this movie he has planned for a family vacation. However the movie failed to reach the expectations of fans and audience. The movie also failed at box office and also the power star next movie Already Launched and it will be directed by Tamil Director S J Surya.
His movie is all set to go on the floors in june and now pawan kalian has got some perfect time to spend time with his family and himself.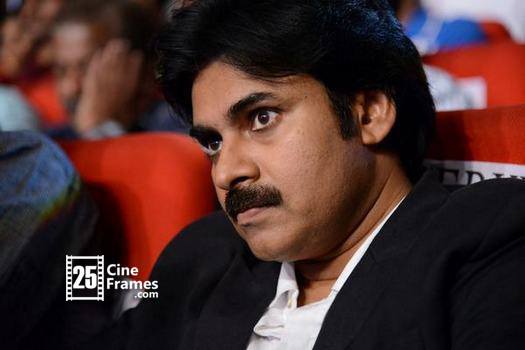 He is flying away to aboard with his family the vacation details are not reveled for security reason. Pawan kalian was Suppose to visit Australia with his wife Anna to see their 'In laws'. But Pawan kalyan Already Visited Australia but revealed about the trip after homecoming.
The power star can be relaxed in this vacation and can spend some quality time with his wife and daughter, once he returns back from the trip he shall be focusing on his next film with khusli directors. After the Failure of gabbar Singh At box office he does not want to take any chances and want to make it a thorough entertaining Script Appeal to all sections.
The pawan Kalyan will be flying soon all the Itinerary and the schedule is kept under the wraps as usual.
The hunt for the Heroine of next Upcoming Movie of Pawan Kalyan comes to an end. It is also been said that Pawan Kalyan has time for his die-hard fans but not for his brother.
So the details of the vacation has not been disclosed yet as soon as we get any further updates about the trip will come back to you, and we do wish Pawan Kalyan and his Family A Very Happy Journey