Pawan kalyan decision surprises all over the World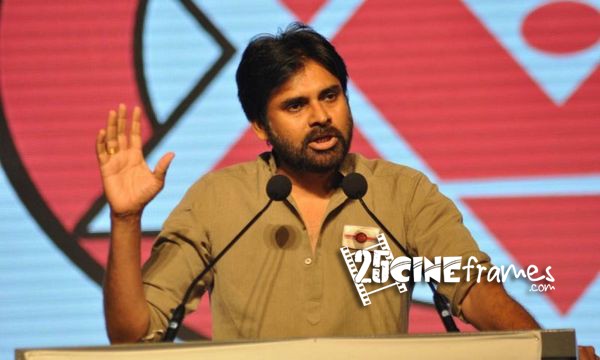 Pawan kalyan decision after elections, This decision Suprises all over the world wide fans of pawan kalyan and the politicians in India. As we all know, powerstar pawan kalyan is a top actor in tollywood, but now as he joined in politics with his own party which named as Jana sena recently but he did'nt took part in our recent elections he said that he will built his party with in 5 years. But now he is supporting to BJP and TDP. That is what now he is talking in public meets against Congress and YSRCP. Coming to the matter, as per source pawan want to mingle with public so, now he is going between to the public by his Padha yatra, as we seen all politicians do their Paada yatra before elections but Pawan is the only one who took surprising decision he will start Paadayatra after the elections. that's the reason we all call him a TRENESETER not only in reel life but also in real life. We just have to wait and watch how pawan will justify as a politician.
25CineFrames.com Wishing all the best to Power star Pawan kalyan.