Paritala Character in Pawan Kalyan Movie
Power star Pawan Kalyan is a well-known and most popular actor in the Tollywood industry and he even entered into politics by establishing Janasena party. Power star is not only a powerful actor in the Tollywood but also quite popular in the real life by raising his voice for the people during the previous elections. Pawan Kalyan, who is pretty busy with his films, is now looking to touch Paritala element in his upcoming movie which is being directed by Khushi movie fame SJ Surya.
The upcoming movie of Pawan Kalyan is going to be directed by SJ Suryah. Currently, Pawan is busy in the pre-production work of that movie. It is a perfect commercial story which is penned by both SJ Suryah and Aakula Siva. They have written the storyline in such a way that it is pretty much suitable for the character of Pawan Kalyan.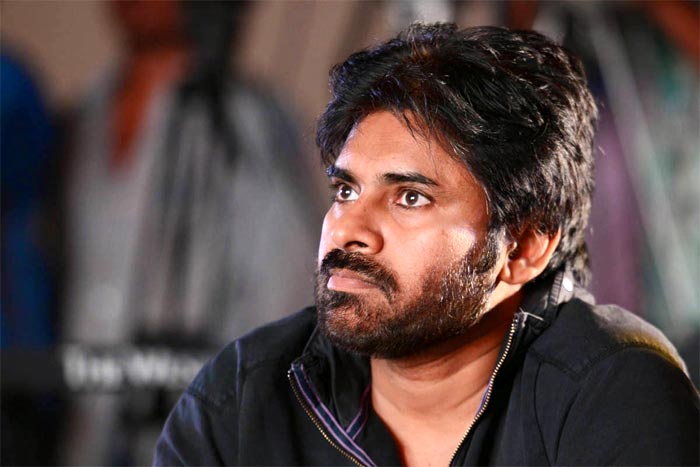 The current news is that a character that is quite similar to Paritala Ravi is also involved in the story. The role of Pawan in this movie is slightly similar to the story of politician Paritala Ravi. We have already seen Pawan as a political leader through his Janasena party. Now, he's going to do the same role in his film as well. However, it is for the first time where we can see Pawan in a role of powerful leader in Rayalaseema backdrop.
According to the sources, the tile of the movie has not yet decided but we can understand that the movie will be based on faction disputes combined with a romantic track. The regular shoot of this movie will be in progress soon from the month of June. Earlier, the most controversial film director Ram Gopal Varma tinted the role of Paritala Ravi in his directorial venture 'Raktha Charitra' that has earned a lot at the box office.
Now, it is the time to hear the whole incident with this upcoming story from the version of Pawan Kalyan. If all this is true then the upcoming movie of Pawan Kalyan would definitely become another controversial movie in his career.