Nivetha Thomas Says No Skin Show Please To The T-Town Directors
Nivetha Thomas, who shook the entire Tollywood with her dangerously beautiful face and outstanding performance in Gentleman movie, is the talk of the town now.  She has become the talk of the town because she put a condition before the directors who approached her.  It is said that Nivetha Thomas said that she is not ready for any skin show to the T-town directors who have approached her.
Not all heroines are ready for the skin show in films, which is a well-versed fact to one and all. Nivetha Thomas has made her name in the list of those heroines who is anti to skin show in flicks.  She has a condition which applies for all the films she signs and that is she will never do a skin show.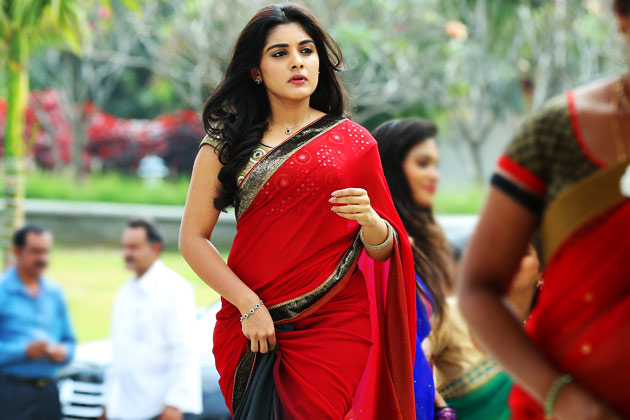 Nivetha Thomas only condition to sign the film is no skin ship
As per the reports, the makers of NTR and Allu Arjun flicks approached Nivetha to ask her to play the lead roles in the flicks, but the answer she gave literally shocked them.  She said that she want to act in movies with good content, in which she is ready to do a glamour show, but not skin show.
Niveda is one of those actresses who believe in success of a movie with good content on anything else and her choice is undoubtedly a film with impressive content.  Director Harish Shankar is planning to take her in his upcoming film with Allu Arjun as a second lead lady and Vakkantham Vamsi is also thinking of taking her as the lead lady in his next project with Jr. NTR.
If T-town directors and heroes have digested her condition and are ready to accept it then she will be seen against many of Tollywood top stars in the future.