Remakes have become the latest trend these days, be it a Tollywood industry or a Bollywood industry.
Ninne Pelladatha is the next movie whose remake is going to be made. And in the remake of this movie Naga Chaitanya will be playing the main lead of the movie.
As we all know that the movie Ninne Pelladutha is one of the most romantic films any Tollywood movie lover has come across. It is a family and youth entertainer. This movie was one of the most iconic movies which was directed by Krishna Vamsi. This movie was famous for its story, the relations that it depicted and about the family. The climax was the hit scene of all, the viewers did not forget this movie for a very long time after its release. In the climax of the scene, we see that the family stays together and everything ends on a positive note. The movie covered all the elements like entertainment, comedy, romance and family values.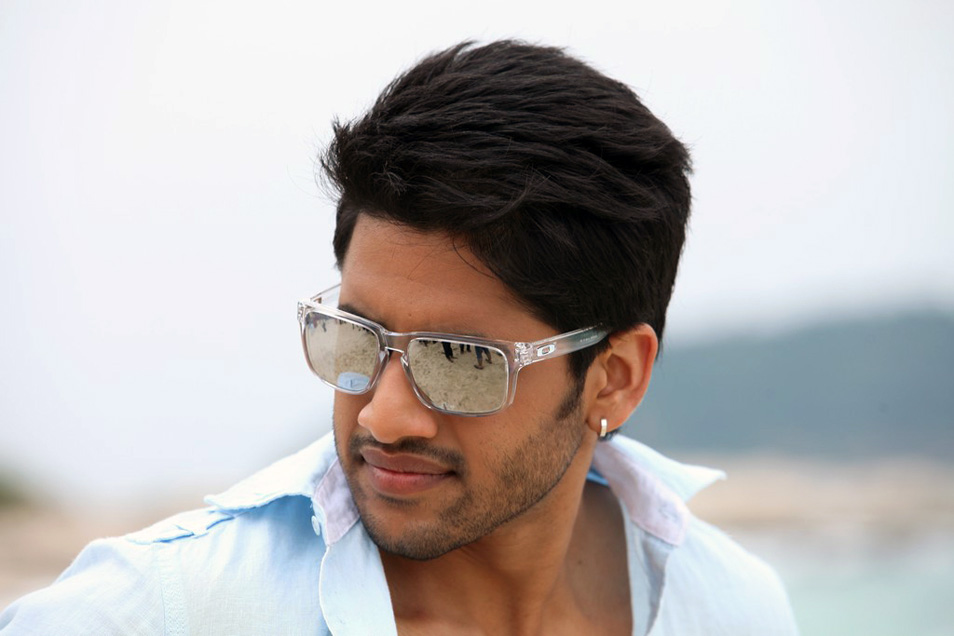 Now, after knowing that how great this movie was, the good news is that the remake is going to be made for this beautiful movie.
As per the latest reports, it have been said that Naga Chaitanya will be playing the male lead of the movie. Once his movie 'Premam' gets released, he will start working for this tollywood venture. As of now Chaitanya is working for the movie 'Saahasam Saagipo Swasaga' which is directed by Gautham Menon and the female lead of the movie is Manjima Mohan.
Well, one will only have to wait and watch to see whether the remake of the movie will be better, best or worse than the first take of the title. We hope that this movie does a good earning like the first one.
Stay tuned for more updates.