Nepal Earthquake: Tremors Felt In AP, across North India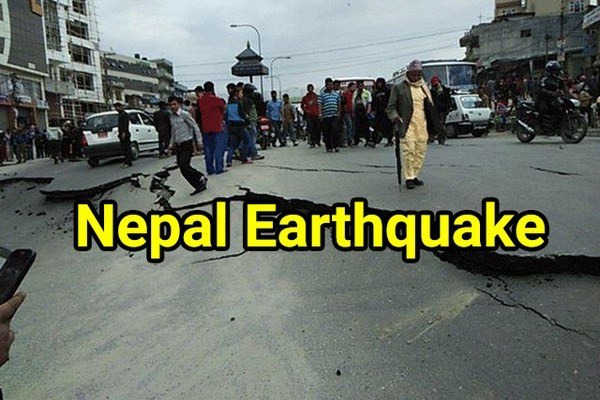 A high range 7.5 magnitude Earthquake epicentred at Kingdom of Nepal shook several parts of the india at around 11.45 AM on 25-04-2015. The quake is claimed to 80 kilometre east of Pokhara and around 31 kilometre deep.
Strong Vibrations were felt for over 60 seconds (1 Minute) in New Delhi, UP, Bihar, Haryana and WB that were very near to the earthquake prone Himalayas. Panic gripped the entire Nation for sometime because the news of Earthquake spread like more than a wildfire.
Tremors were ascertained in East Godavari of AP still. Rajahmundry, Kakinada & different Areas of Godavari district felt the impact. the people ran out of their homes and offices due to the fear of earth quake.
Earthquake caused major damage in kathmandu capital city of Nepal. There are reports of buildings collapse and huge count of casualties.