Nara Rohit turning as Producer!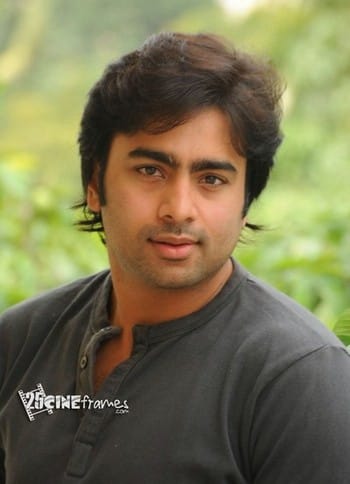 Gone are the days, actors like NTR, ANR and Krishna used to work in 3 shifts a day and used to have a minimum of 6 releases in an year. Actors these days are hardly doing more than one movie in an year. But Nara Rohit seem to be different. The young actor is currently working on 6 projects and is also not complaining. Adding to this, he is going to add a new feather in his cap. He is very soon going to turn in to producer a film.
The movie is titled 'Mario'. But Rohit will not be acting in this movie. Instead it will have 'Prema Ishq Kadhal' and 'Second Hand' fame Vishnu in the lead role. Director name and rest of cast and crew details are to be revealed very soon. All the Best to Nara Rohit!