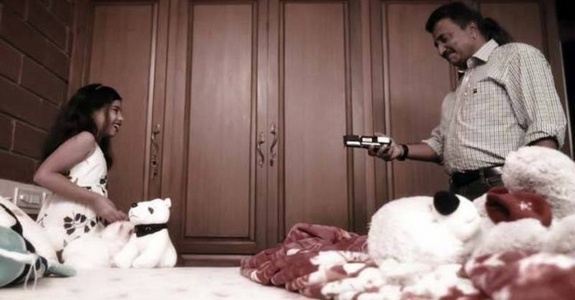 Must Watch : Her Father Raped Her As A Child. But Things Changed On Her 18th Birthday | The Birthday Trip Short Film
This girl was raped by her father repeatedly as a child. The road trip on her 18th birthday takes an unexpected twist and changes everything in their lives.
This spine chilling short film titled 'The Birthday Trip' exposes the devastating consequences of incestuous rape.