Murder in Venkatesh Family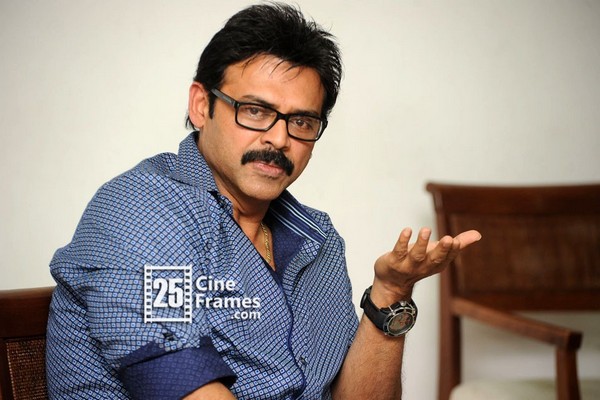 venkatesh has always shown versatility in selection of stories. He is one hero in Telugu industry continuously changed his image from one genre to other without getting stuck to an image. That is the reason why Venky is seen as a man above this regular stardom. After initiating the trend of multi star films in Tollywood, now he is coming up with a very challenging task of playing a middle class man fighting to save his family from a murder mystery.
Yes, we are speaking about 'Drishyam.' The new movie releasing on 11th of this month is although an official remake of Malayalam hit but to match the acting standards of Mohan Lal would be a challenge for venkatesh. Although many of us might not have watched the Malayalam version but Venky's magical touch can only be felt if he outcomes Mohal Lal. Story is a simple murder mystery and it's the involvement of artists and screenplay has done the trick in Malayalam. Wish that Sripriya hasn't spoiled the flavor.