Model files rape case against senior IPS officer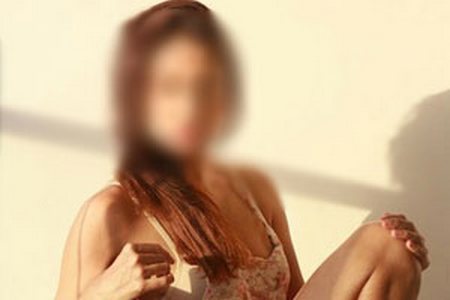 Mumbai : A senior IPS officer in Mumbai has been booked for rape on the complaint of a model.The officer, Sunil Paraskar, has been accused of assaulting the woman when he was and Additional Commissioner of Police last year.
He is currently Deputy Inspector General, Protection of Civil Rights Unit at the police headquarters.The model has alleged that Mr Paraskar sexually assaulted her several times, including once at a hotel.
Police Commissioner Rakesh Maria has reportedly ordered an inquiry. The police have filed an FIR or First Information Report but sources say they are treading cautiously as a senior officer has been named.
SRC:NDTV