The Mega star Ram Charan is all busy with his upcoming movie Dhruva and is entirely involved to complete the shooting schedules. The movie is all schedules for the Dussehra release and in high in spirit with the shooting part. The actor is well known for his out to out love story hits and it's been long that the actor did the love story in recent times. In the year 2010, was his last lover boy movie Orange.
The sources say that the actor might once again go back to his lover boy self in his upcoming movie under the direction of Sukumar. If the sources have to be believed, the director Sukumar is scripting a medical thriller for the actor Ram Charan and the movie is said to be a love story. Now-a-days, the directors are mostly focusing on the mythological, historical, action movies. Very few are interested in making sweet love stories. This upcoming movie of Sukumar could take the audience back to the Aarya.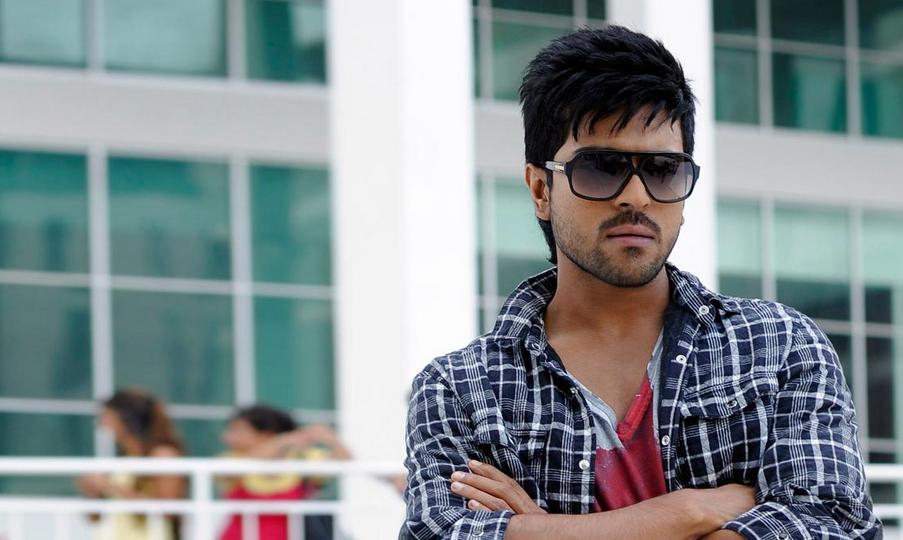 Sometimes new things looks good but old is gold. The basic love stories look good to watch and can be watched many times also. Besides, the actor Ram Charan is all busy with his prior commitments and is bagged full of projects along with the others. He is currently producing the 150th flick of Chiranjeevi which is in news from past few months. The actor has dogged with hard work and commitments and is all rising up in the industry.
It would be treat for the mega star Ram Charan's fans to watch him back in a love story as a lover boy and the actor has got the fan following all over especially he is popular among the female fans.