Mega actor Naga Babu Warning to all the fans!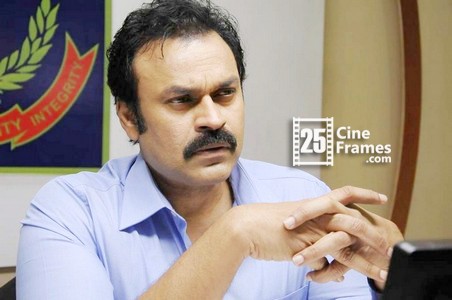 Mega brother Naga Babu gave warning to all the fans yesterday in Hyderabad. As a part of birthday celebrations of Pawan Kalyan, Naga Babu attended the cake cutting ceremony in Hyderabad. He stated that all the Mega heroes are still united and no one can break their bond.
He warned all the Mega Fans not to fight among themselves as there is nothing like separate Pawan Kalyan or separate Chiranjeevi. He stated that all are united and Pawan Kalyan won't just see if someone hurts Chiranjeevi and viceversa. Hence, he asked all the Mega Fans to stay united and not to fight among themselves.
Few analysts raised the question that, when Pawan Kalyan started "Janasena" in Andhra Pradesh, why all the Mega heroes mentioned that they are towards Chiranjeevi's side leaving Pawan Kalyan alone. There is a valid point in this question and we have to see what Naga Babu says to the fans on this.