Mani Sharma impresses in Nani's teaser
The new film is in the combination of actor Nani and director Indraganti Mohan Krishna the title is Gentleman. On the eve of Sri Rama Navami festival, the first look poster was released.
Nanis is on his right track with his back to back three hits, the name of his next film gentleman was announced on Friday, INDRAGANTI Mohan Krishna is the director of the film and also shooting for the movie is completed. This is a romantic movie with little spice of thrilling moments. The movie comes with jumbo pack of entertainment too.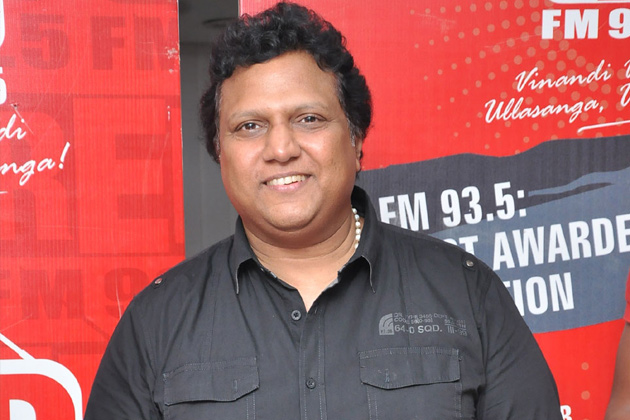 Surabhi of Beeruva and Niveda Thomas re the females leads in the movie. Mani Sharma is the Music director. Nani is one of the most popular actors and is known for his natural performance in the movies. The Actor always chooses his roles differently. Though the Actor had not any big success in the recent, but when times come he will chosen to play in the movies by the producers because he is the man with the unique and real performance.
Today The Gentleman Teaser came out in the evening, the teaser was given very much importance on the social media sites,  Mani Sharma is Known for his background skills and he reached entering to high profile projects, now he will be composing the Music for Nani's 'Gentleman' and let's see what he does on the audio Launch album, the Audio launch of 'Gentleman' movie is on 22nd of May 2016, Mani in his recent movie "temper" he scored a very good name in the music industry in the year 2015.
Nani had 3 back to back hit in the past, people do have expectation from this movie so lets wait and watch the new character by Nani.