Mahesh turned gentle!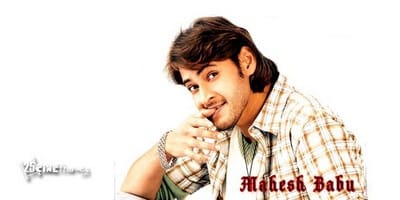 Generally there is a saying among people "Birth of a daughter brings about a lot of change in her father". They say he becomes loving, caring, possessive and mild once a daughter is born. Same is the case with Mahesh too? Yes says the people around him. The actor reportedly has become mild on sets and shredded unnecessary anger. People around him say that he is looking cheerful always and is being gentle with people.
Also the actor is looking at a lot of charity works these days. He recently rendered voice for Farhan Akthar's anti rape initiative – Men Against Rape and Discrimination (MARD). He is also endorsing Rainbow hospital's corporate social responsibility initiative which provides medical help to underprivileged children. The actor reportedly is not saying no to any of the social cause which requires his support!