Mahesh Recovered From Brahmotsavam Shock
Super star Mahesh Babu had recently come up with a new latest flick Brahmotsavam released in India and overseas in several theatres. Ahead the release of the movie, all the fans of Mahesh Babu, movie unit, movie adorers and even Mahesh Babu had massive hopes on the movie Brahmotsavam, but the film turned out to be a shocking disaster throwing away all the expectations of people and movie makers as well. Before the release of Brahmotsavam, the entire movie team had huge expectations as the concept of the movie is quite unique and till now, no one had made a movie with such story plot.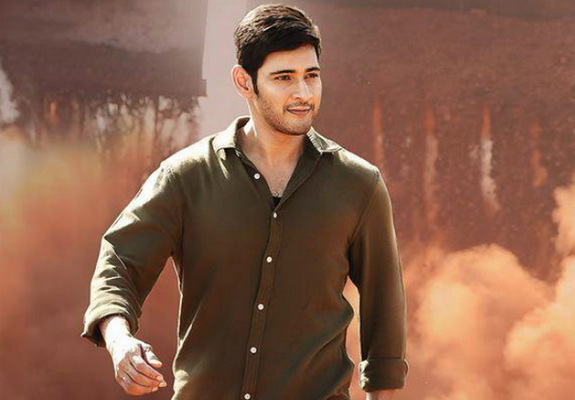 But, once after the release, the positive buzz that was created for the film has turned out completely and left as an utter flop film in the career of Mahesh Babu. According to the business circles, Brahmotsavam is considered as the biggest failure ever in the history of Tollywood cinema. This is because; all the buyers of the movie have lost more than sixty percent of their original investment.
Mahesh Babu, who had elevated spirits prior to the release of the movie didn't even utter a word via the social networking site or didn't even tweet anything regarding the outcome of the movie. Instead, he simply went on a vacation along with his family to London. After experiencing a flop, Mahesh has now taken a mere break from shooting films and went on a holiday with his family. Soon after his arrival, Mahesh will be back to shooting from 15th July.
According to the latest reports, the next film of Mahesh Babu will be directed by popular Tamil director AR. Murugadoss and the movie shoot will kick-start from July 15 and will be geared for a grand release by next summer. As per the report, this movie will be an expensive movie with massive budget and it will be released in three languages Telugu, Tamil and Hindi.