Mahesh Babu Trivikram Srinivas New 3rd Film details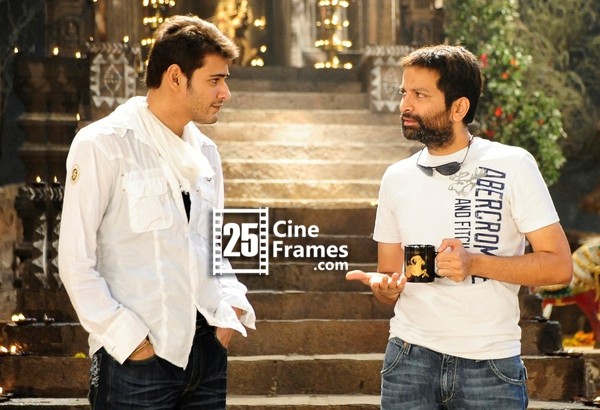 Mahesh Babu, who has worked with Trivikram Srinivas for the films 'Athadu' and 'Khaleja', will act in his direction again.
Mahesh Babu himself confirmed it. 'Athadu' will be one of the most memorable hits in the career of Mahesh Babu and though 'Khaleja' has not fared well at the box-office, it has changed Mahesh Babu completely. Mahesh Babu's comedy timing and dialogue delivery completely changed with 'Khaleja'. Now the film in this combination is eagerly awaited.
Mahesh Babu also confirmed that his project with Mani Ratnam is not shelved and the talks are still going on. He said that the film is being delayed as he is very busy with the work of his current projects.
Trivikram Srinivas' film with Allu Arjun will be started soon after the completion of Allu Arjun's part in 'Rudramadevi'.