Mahesh Babu 'Srimanthudu' Movie Story Leaked!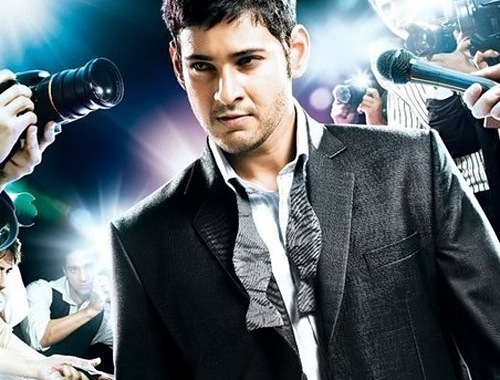 Mahesh babu known for having very clean image in on screen and off screen too. so far we have seen Mahesh playing gentleman reasonably roles. except for the first time he will play a playboy kind of role in his upcoming movie Srimanthudu under the direction of Koratala siva.Rumor has it that Mahesh Babu who played completely different roles starting from his career, will play a playboy for the film Srimanthudu.
Reports say that Mahesh babu's role is a rich youth who is irresponsible and also a playboy. Its only post interval that he modifies attitude and learns regarding his responsibilities towards family and the society. Afterwards, he becomes a responsible person and takes up the responsibilities and finally ends with becoming a giant business man. In first half Mahesh Babu will seem in playboy avatar indulging in womanizing and drinking.
Mahesh Babu has most following from girls and ladies let's see this negative shade may leads to what will happen