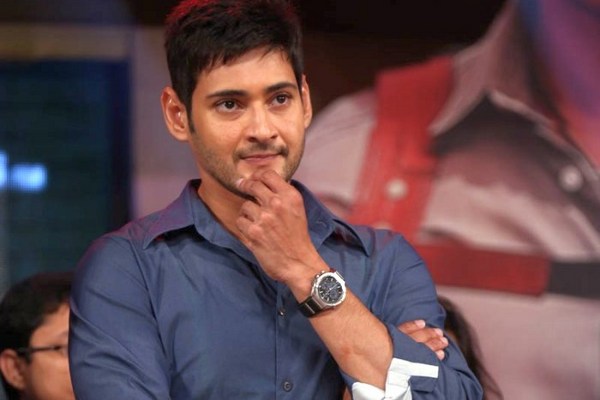 "Yes I've watched the movie. That's out of just curiosity. But I'm not remaking it, as I'm against remakes", says Mahesh babu, whereas talking about the film "Thani Oruvan".
From a couple of weeks, news is that Mahesh babu and Ram Charan are aiming to remake the latest political thriller that took Kollywood by a storm. featuring Jayam Ravi as hero, Actor Arvind swami as villain, "Thani Oruvan" has created sensation. However, Mahesh cleared the air by confirming that he is no interested in remaking it.
"I've liked the film. If director Raja could come up with such interesting script for me, I'm ready to act under his direction. But not this remake", Mahesh babu stated.