Mahesh Babu Help to Power Star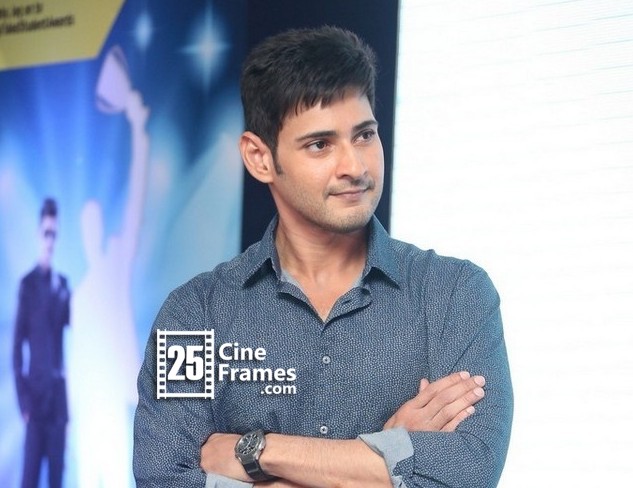 Mahesh Babu, the Super Star of Tollywood is going to grace a function of Kannada Star Puneet Raj Kumar. Yes, this is true. Currently, the Kannada remake of mahesh babu's 'Dookudu' is in production with the title of 'Power' fixed and Puneet is the hero. As Telugu version is a blockbuster hit, surely there are chances for the same result in Kannada version as tastes of Kannada audience are almost similar to ours.
'Power' audio release is going to be held in Bellary and mahesh babu is invited as the Chief Guest for which our Super Star has agreed. For information sake, Trisha is stepping into Sandalwood with the film doing Samanta's Telugu character in Kannada. Coincidentally, Mahesh's ongoing film 'Aagadu' is also set in Bellary backdrop. So, that's the Karnataka connection for mahesh babu.