Mahesh Babu gets a shock from Hero Ram Pothineni!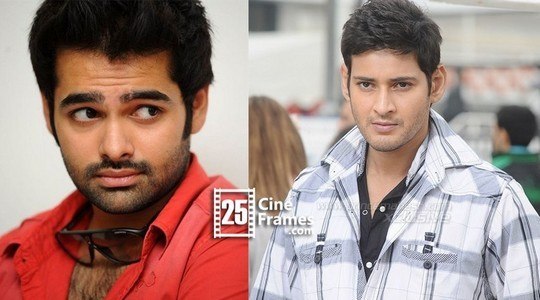 Well, the craze for a movie starts with its title. However, it may not decide fate at the Box Office but can at least get great publicity and talk in people. Now a title is being speculated for next Mahesh Babu movie in the direction of Krish called Shivam.
But now this title seems to be in a problem. As known to all, many films will be announced pairing up with this hero and a particular director. But only a very few films over come all those problems and go on sets. The title for Krish-Mahesh Babu combination has been tentatively Shivam.
But as er sources, Sravanthi movies have grabbed the title for the next movie of Ram. It seems the film has already completed the preproduction. So, what do you think? Will there be any clash between them? Will the title become a controversy? Let's wait and see.