Mahesh Babu behind the screen politics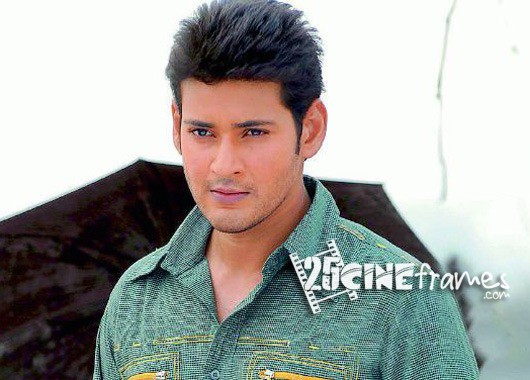 As the seemandhra election date is drawing close, Mahesh Babu is getting tensed, we hear. Mahesh's brother-in-law G Jayadev is contesting on TDP ticket from Guntur parliamentary constituency and he is going to have it tough with YSRCP's Bala Souri giving a tough fight. With Galla Aruna Kumari and Jayadev's names figured in Emaar scam and court ordering police to file an FIR on both of them, his chances in some of the belts see m to have been dented.
Mahesh though is working for his upcoming movie Aagadu, he is getting information about the status through his fans associations in the districts and it seems is spending time conducting tele-conference with fans knowing the weak areas for his bil. Although TDP cadres are assuring Galla Jayadev an easy victory, Mahesh is worried and tensed.
He has already expressed his support to his brother-in-law on Twitter and has also sought support of fans in the district for Jayadev's win. Not bad Mahesh is doing politics behind the screen!