Legal notices to Nagarjuna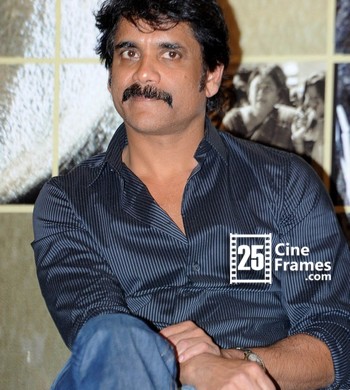 Actor Nagarjuna is facing severe embarrassment after being slapped with legal notices.
The MRO of Sarilingampally slapped legal notices to actor Nagarjuna on land encroachment. It is already known that the N-Convention Centre owned by the actor has allegedly encroached 3 acres of Tummidikunta Lake of Madhapur.
Actress Sonali Bendre's kin killed in Mulbagal accident | Anushka Shetty Marriage & Husband details! | Allu Arjun Son Allu Ayaan Latest Photos
And ever since the news of N Convention Center encroached government land broke out Nagarjuna has been facing sparks from the TRS government and the actor filed defense petition against the encroachment in the court of law regarding the same.
And now he gets legal notices served by Mandal Revenue Officer stating that the N Convention Center indeed encroached good deal of Tummidikunta Lake area. Notices were also sent to the others involved parties in the case.
Jr NTR 3 sensational decisions Shocked entire Tollywood (TFI) | Gopala Gopala Leaked Photos Pawan Kalyan Venkatesh | Anushka behind the success of Posani!