Lakshmi Manchu becomes a Mom Blessed with a Baby Girl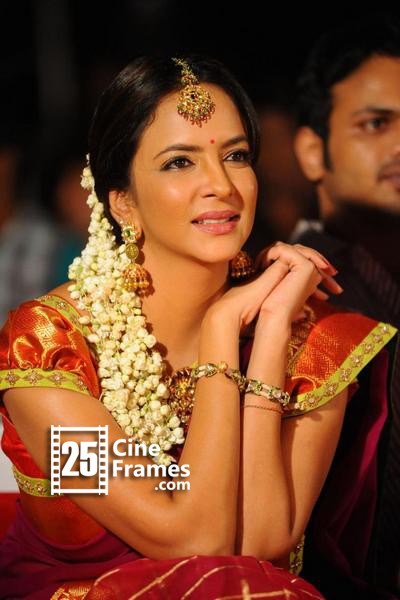 The Manchu family has been blessed yet again. This time, the multi talented Lakshmi Manchu has been blessed with a baby girl.
The actress has taken the route of Surrogacy for this pregnancy. This was the same route taken by Shah Rukh Khan and Aamir Khan's families recently.
The news was revealed by Mohan Babu himself on Twitter. 25CineFrames.com congratulates Lakshmi Manchu and the Manchu family.