Laddu Babu Satellite Rights details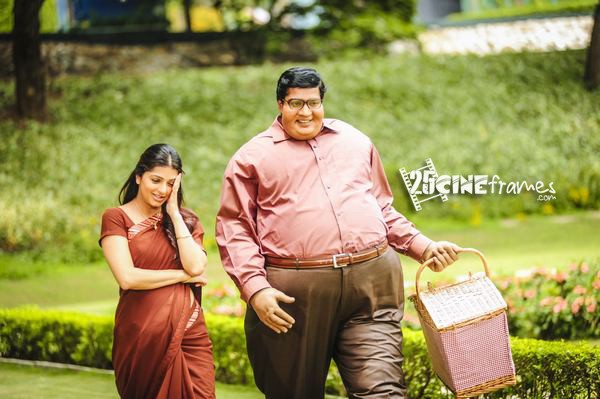 Tollywood comedy king Allari Naresh is gearing up for his upcoming movie "Laddu Babu" directed by Ravi Babu. By watching the first look of this movie, people has laughed at the bulky personality but once they came to know that it is none other than Allari Naresh, everyone were shocked.
The film ended up as a table profit venture. The movie is already a hot cake in trade and now the satellite rights of the film were picked up for a fancy price.
Zee Telugu bagged the TV rights of the films for 3.25 Crore. This is highest for Allari Naresh film. The makers are super happy with the price. The film is all set for a grand release on April 18th.