The Ace's director of Telugu film industry Koratala Siva is very much in news after delivering the super blockbuster movie "Janatha Garage." The movie broke all the records of the box office collecting huge amount and is running successfully worldwide. The director made a revelation saying that, he does not know much about the technology of "camera angles" and so has casted special trained top technicians for his films. Well, it shows the bright side of the director to open up in public about his flaws and very few people does so and Koratala Siva is unarguably one among them.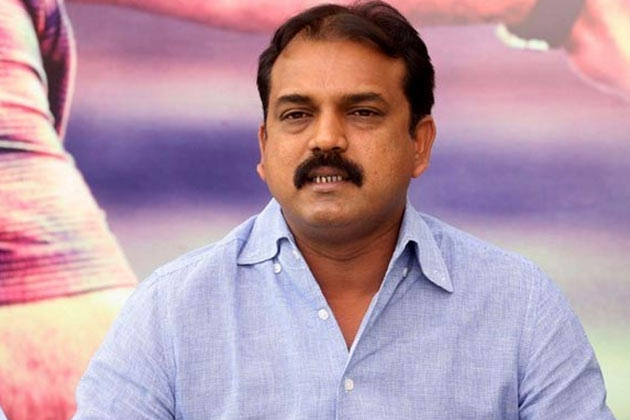 Looks like the Ace's director does not bother much about public and critics and honestly shared his flaws. He added saying," I don't ever say that I know everything and I can do anything." The hit movie delivered, Janatha Garage's cinematography was handled by Tirru and the movie was very well sound technologically. The movie also did not feature much of comedy and the director reasons out saying," The film did not have space. It is indeed not good including comedy forcibly when narrating serious and content based films."
The director further reveals out the reason for cancelling film with Ram Charan, the topic being in news few days before and said," I did not have confidence. Although Charan wanted to do the film, I feared whether I could handle him rightly or not." The director worked very hard and could prepare about 10 stories out of which 3 were said to make already and 7 other are almost at the verge of making. He stated further saying," Only thing I needed is to make a few changes to these scripts." Hence, a bright and honest side of the director is seen by all.