KCR given 'WRONG' Number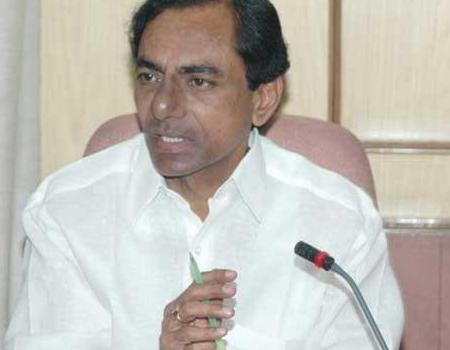 Telangana CM KCR proudly announced on Sunday that anybody could report about a bribe demanded by government officials. Speaking in a public meeting in Warangal, KCR announced a toll-free number – 040-23454071 – where people can lodge a complaint if state officials demand a bribe. He stated that he'd see to it that there wouldn't be any sort of "corruption" in his governance and people enjoy the fruits of it.
But what's more shocking is that the number KCR given is 'wrong'. In reality, however, the number belongs to the Arogyasri call centre (104 services) and it accepts questions related to the medical service. Interestingly, it deals with both Andhra Pradesh and Telangana. "Dial 1 for AP, Dial 2 for Telangana," the automated system responds.The IVRS system provides five options to lodge different types of complaints but only with regard to medical-related complaints. So, KCR got it 'completely' wrong.