Kajal filed a Cheating case on?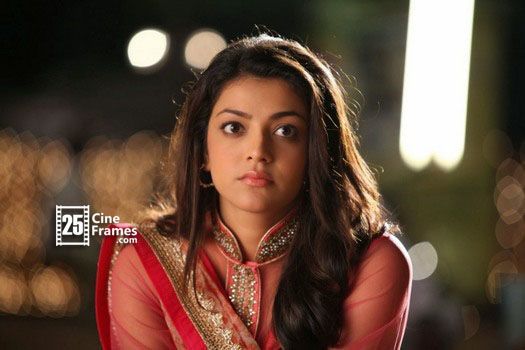 Heroines do have very little span of careers. So they make most of their prime in making money. Usually heroines make money in endorsements and shop openings than in films as they have less work and more money there. However Kajal Agarwal was cheated by a shopping mall in Hyderabad on the same aspect.
According to the actress, the shopping mall owners did not contact Kajal for their shop opening. But they have filled the entire city with her hoardings giving an impression that she is coming for the event. After extracting maximum publicity from Kajal posters, they finished the mall opening with other heroine (who came there for a lesser remuneration).
Samantha created a Sensational Record | Ileana Wants Amazing Sex on Beach! | Trisha finally announced her engagement date
Kajal is now gearing up to put a defamation case on the shopping mall and is planning to extract huge money from them as compensation. However the shopping mall owners say it was Kajal who cheated them after refusing to come to the opening after accepting the money. They allege that Kajal herself cheated them and they have all the necessary proofs with them to prove that. We have to see where this issue ends!
Mishti Chakraborty Hot Photos | Why Is Pawan Kalyan wearing Jandhyam? | Junior Artist Krishnaveni Arrested In Prostitution Case