Kajal Agarwal's Efforts Haven't Gone Waste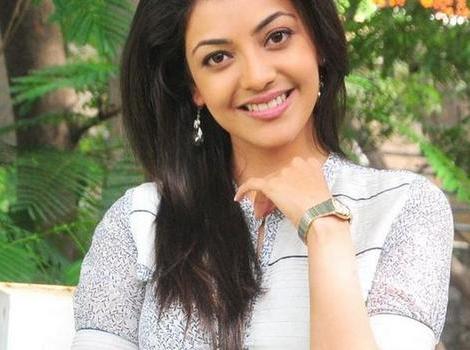 Some time back, GAV released and Kajal was criticized for being totally out of shape. She took it seriously and slogged at gym and got a perfectly toned look for Temper. In fact, the same critics went ga ga about her figure and the way she carried off her wardrobe in the film.
But once the hype around Temper died down, it dawned on Kajal that though she was much appreciated, she did not get any offers in Telugu. Naturally, she was worried that all her efforts had gone down the drain. And then she started getting some good offers from Tamil.
Though she hasn't got a single offer in Telugu, she has some big films in her kitty in Tamil. For starters, she has just signed a film opposite Vikram and she says she hopes to do more good films in days to come.