Kajal Agarwal Still Hides the Truth?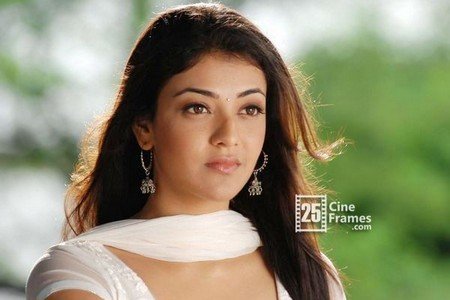 Speaking to a reporter, Kajal Aggarwal said that " I've no other competition than 'time'. Only 'time' will force me to feel like in a race and I always change myself to meet the requirements of time".
Mahesh Appreciates  Jagan & NTR Video Exclusive | Sri Divya Occupies Samantha's Role
Even though Kajal answered very cleverly about competition, everyone knows that Samantha, Shruti Haasan and Tamanna are her competitors and now Rakul Preet Singh is taking her slot.
Currently she is shooting there for Danush's Maari.
CCP Arrests Akhil Akkineni's Impersonator | Temper 3 Days Collections