Kajal Agarwal makes Twitter Debut – Here's the Reason!
The elegant actress Kajal Agarwal has made her debut to the micro blogging site, Twitter by opening a new account. This is the happiest news for all the fans and followers of the Tollywood stunning beauty Kajal Agarwal. She has made a first tweet on her Twitter account. Upon tweeting, Kajal Agarwal was greeted by all her fans, friends and beloved ones.  Besides tweeting on her new Twitter account, she also posted a new poster from her upcoming movie Brahmotsavam starred Superstar Mahesh Babu.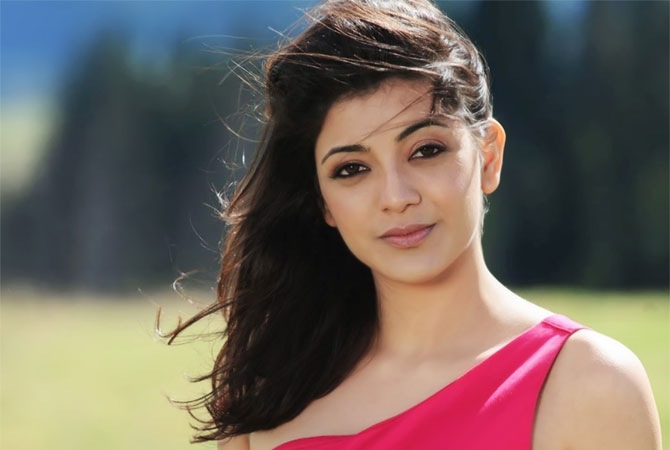 Discouraged by recent series of failures including a significant set back in form of Sardar Gabbar Singh starred Powerstar Pawan Kalyan, Kajal Agarwal appears to have decided to get in touch with all her fans through the social media. In opinion of rigid competition from her peers who're creating preciseclamours on social media platforms, Kajal has joined Twitter trend perhaps to preserve herself in the headings and public interest.
It is well-known fact that, Kajal is having a bad time since a period of time as none of her movies have acquired a tremendous success instead set back as flops in her movie career. This might make her pretty down and got much far away from the interests of fans and followers. In order to overcome this situation, she has made a debut into Twitter to give her updates to her fans.
Is this the end for Kajal Aggarwal ? 
She has no great offers down the south Indian film industry apart from Mahesh Babu-starrer Brahmotsavam and the status quo is no changed in Bollywood, mass media also writing her tainted. Rapidly understanding this, Kajal has commenced to take the control steps for the loss. Recently, she is being focusing much on her glamour in order to catch everyone's attention. Moreover, she augmented the amount of exposing in the public functions. All this seems to have worked pretty well to an extent she has now decided to join Twitter.
Currently, Kajal is holding all expectations on the upcoming movie Brahmotsavam. Whether Mahesh Babu would give her much anticipated breakthrough? Will she bring back to life her drooping career? Let's wait and see.