KABALI:The most upcoming flick of the superstar RajniKanth's Kabali is set to release on July 22nd. His fans are eagerly waiting to watch their favorite superstar on screen. Earlier, there was a saying that on RajniKanth's movie releasing on screen, his fan working are planning for  fake sick leaves and other reasons to watch his movie Kabali. The joke has turned real as several companies and house productions are declaring holiday on Friday on the release date of the most awaited Kabali. This could give an immense idea about Rajni's fan following and their love for the superstar.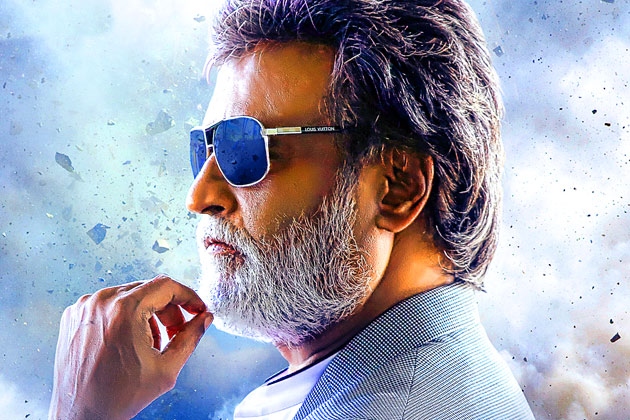 No doubt in expecting the movie to be one of the big hits of the year and despite being in news and also after the movie leaked online prior to the release, the movie's excitement among the fans remains the same. Nothing affects the doss and looks like this is truly applicable for the Kabali fans. Recently in Bangalore, the Kabali mania engulfed the It city where the staffs were given a holiday on Friday just to watch the film on screen.
He fever is glaring the glare and the tickets are priced at high rates ranging from 300-1000 in the multiplexes and single screens. The fans also are seen buying the tickets not giving a second though to buy the ticket at any cost. All they are worried about is to get the ticket so that they could watch their hero's performance. This is first time ever to see such a craziness among fans that the Companies and production houses are declaring a holiday in order to avoid sick leaves and mobile switch offs and mas bunks. The companies and house productions have gone smart ad all are set their eyes on the release date July 22nd.