Jr Ntr VV Vinayak on Adhurs 2 details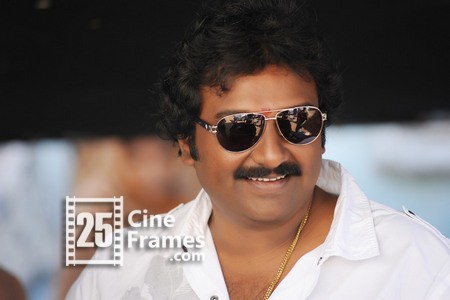 Jr NTR and VV Vinayak combination given sensational hit of Adhurs at Box office. This movie attracted not only mass which also focused on romance with two leading ladies Nayan and Sheela. Now JR and Vinayak are completed their recent assignments successfully and waiting for new ventures.
On responding to fans Vinayak disclosed that he is waiting for Jr acceptance on Adhurs 2 project. Currently the movie is story is in final stage. Soon this movie gets on to the sets on acceptance of Jr.
Jr responded promptly to Vinayak by announcing he is always ready to do under Vinayak. Vinayak Had said the time-lines are not possible to say at this moment but it will be soon announced.