Is Ram Charan making another mistake?
Pawan Kalyan's house was Demolished | Prabhas Bollywood Debut gets Minus Rating ? | A Female fan open letter to Pawan Kalyan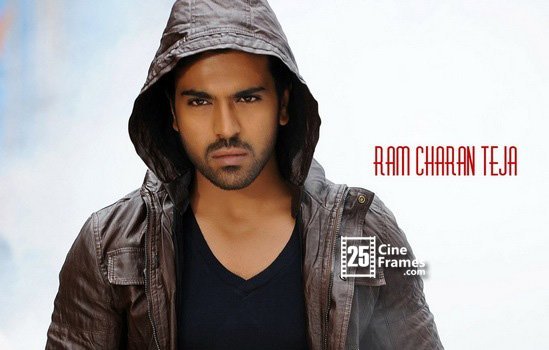 Well, the Mega Power Star of Tollywood Ram Charan who has been giving continuous hit movies in Tollywood is now making another mistake he committed in the past. It seems that he has given a nod to another film in Bollywood.
Ram Charan surely enjoys a huge fan following in Tollywood and should better concentrate on Tollywood adds the source. Because, in the past Bollywood people have given the result of Zanjeer as an utter flop and this should be kept in mind. Zanjeer is a disastrous flop for a debut hero in Bollywood who already has a star image in Tollywood.
However, many Tollywood leading heroes like Mahesh Babu, Ravi Teja have got offers to do movies in Bollywood but they have denied to do so, respecting the mother industry and don't even possess any thoughts of doing so in the present time. These stars always claim that they are in this position only because of their fans.
Puri showing special intrest on Adah | Avunu Heroine "Poorna" and Cameraman caught in Hotel room | R G V to commit suicide!
So, why is Ram Charan taking risk with his career? Why do you think he is interested in Bollywood movies? Is there any strong reason behind it? Or is it only to get fame and name in all the industries? However, let's hope that the result of the movie will totally defame Ram Charan!
Prabhas given a bumper News | Swetha Basu revealed what happened in hotel that day | Venkatesh a man on his words and Law