I wanted to Hug Daya!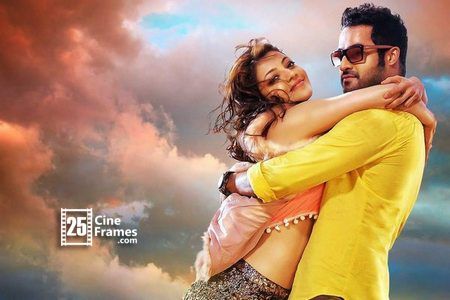 Daya is the character name of Junior NTR in yet to be released movie 'Temper.' He is playing a corrupt cop in the film with lots of scope for performance. As per the words spelt by each of the guests at audio launch function, there were praises only on the genuine performance of NTR giving 100 percent justice for SI Daya role. Among the all, the speech of Sukumar sounded different just like his films.
Temper Theatrical Trailer HD Video | One who Slapped Rana Dagubati | Jabardasth Comedian Venu Tillu arrested
'I am lucky enough than all of you Fans because I got the opportunity to watch some of the scenes from 'Temper' much before release. After seeing those scenes, I could not say anything except awesome. This is a purest performance from NTR and there was honest in his eyes. I fell in love with Daya. Instead of NTR, I wanted to hug his character on screen. This is going to be a super duper hit for sure. Great work from Puri Jagannath and Vakkantham Vamsy,' as said by Sukku who is going to direct NTR's next film.
One who slapped Rana Daggubati! | Brahmanandam revealed the last words of MS Narayana | Hamsa Nandini confirmed about her Love affair